Halfords buys Tyres on the Drive

By Avayler News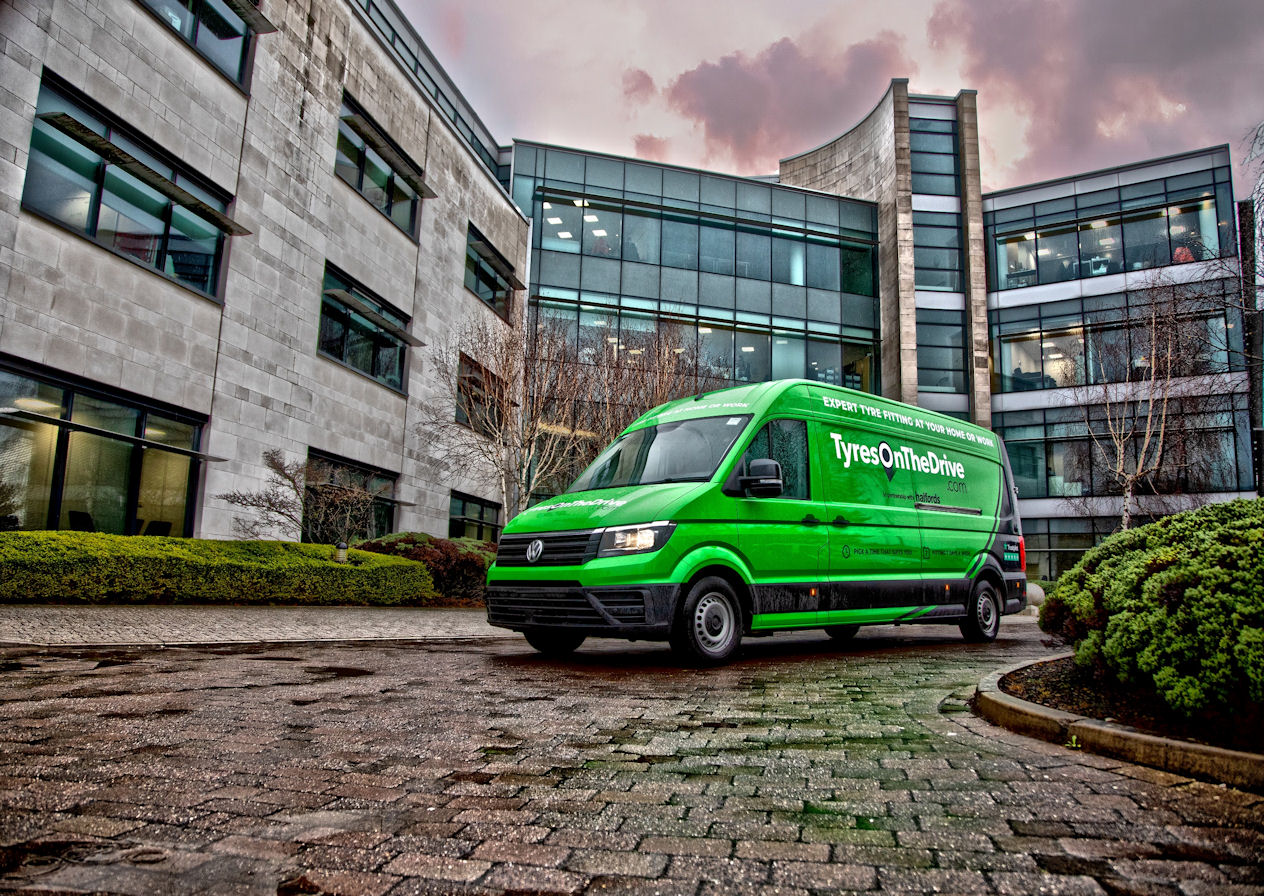 In October 2019 Halfords Group bought troubled online tyre retailer Tyres on the Drive for £746,000.
As the company's ongoing growth and the recent acquisition of McConechy's demonstrates, Halfords Autocentres has become a force to be reckoned with in the tyre industry. According to Halfords Group's full-year 2018 annual report, the Autocentres business turns over £157.9 million a year, up 0.8 per cent compared with the previous year. This equates to roughly 14 per cent of the wider group's nearly £1 billion annual turnover.
In 2017 the company invested £8.1 million into the company beginning with an initial cash consideration of £4.1 million in 2017. An additional £3.5 million was invested in 2018, with a further £500,000 set to follow, subject to performance conditions. This meant Halfords committed to an investment of £8.1 million cash and debt in Tyres on the Drive.
According to the Halfords Autocentres annual report, this £8.1 million investment bought shares equating to a 5.1 per cent stake in Tyres on the Drive, which in turn values the online tyre business at between £80.392 million and £158.832 million (with the lower end of the range based on Halfords' initial investment and the upper end on its total investment including performance-related elements). Furthermore, Tyres & Accessories understands that at least two more multi-million-pound investments were made into the company by tyre large players in the tyre distribution and manufacturing sectors.
However, on 30 January 2019, Tyres on the Drive entered administration, with Grant Thornton's Manchester office appointed as the administrator. By February 2019 the company had been sold Victor Holdings Ltd for £200,000 as part of a pre-pack deal that saved all 15o jobs at the firm. On 14 October 2019, the administrators were called in once again and they immediately sold Tyres on the Drive back to Halfords (who were owed some £6 million according to an earlier administrators' report) for £746,000. As a result, Tyres on the Drive is now 100 per cent owned by Halfords for a total of around £9 million.
According to Halfords, "the acquisition of Tyres on the Drive increases the firm's mobile hub footprint from 1 to 7 and provides a strong platform for future growth", which may prove to be true in the future. In the short term, however, Halfords has managed to buy 100 per cent of a company for moderately more than it paid for 5.1 per cent.